Name: The Red Cannons
Type: Crew/Band
Leader: Captain Samuel Montiago
Members: --None currently. I will add NPC's as they get approved, but I'll let any who want to join join first.--
Rules: You must be a Human.
You must be a piratey character. All fun and fight.
Don't drink all me rum!
Of course, every group of pirate gots a flag...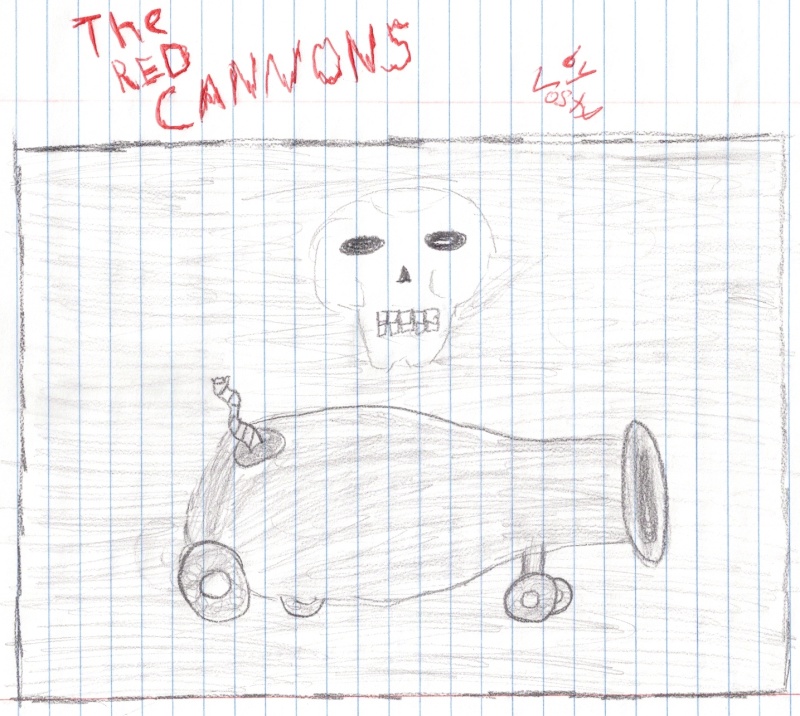 So enjoy sailin the seas, and our motto is:
Wwhen they take yur rum, give em the Ol' Red Cannons!