Name: Filanx
Class: Mage (uses pins to cast spells)
Age: 17
Race: Human
Description: He Collects pins since he has 13 years.
When he was 15 Years old someone pushed him from a roof while Filanx was playing with his pins
Filanx died on impact but the Doctors could reanimate him.
After his death he saw that trough his pins he can channel magic.
He wants to find the one that killed him.
Only pin left: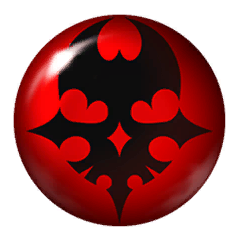 Shield Pin ( summons an indestructible shield that looks like the one on the pin)